IdEAS and 3S-CS project
Smart grid solutions
The 3S-CS and IdEAS projects in which e-distribución participates are aimed at contributing to improving the efficiency of the Distribution grid through communications systems in electrical substations.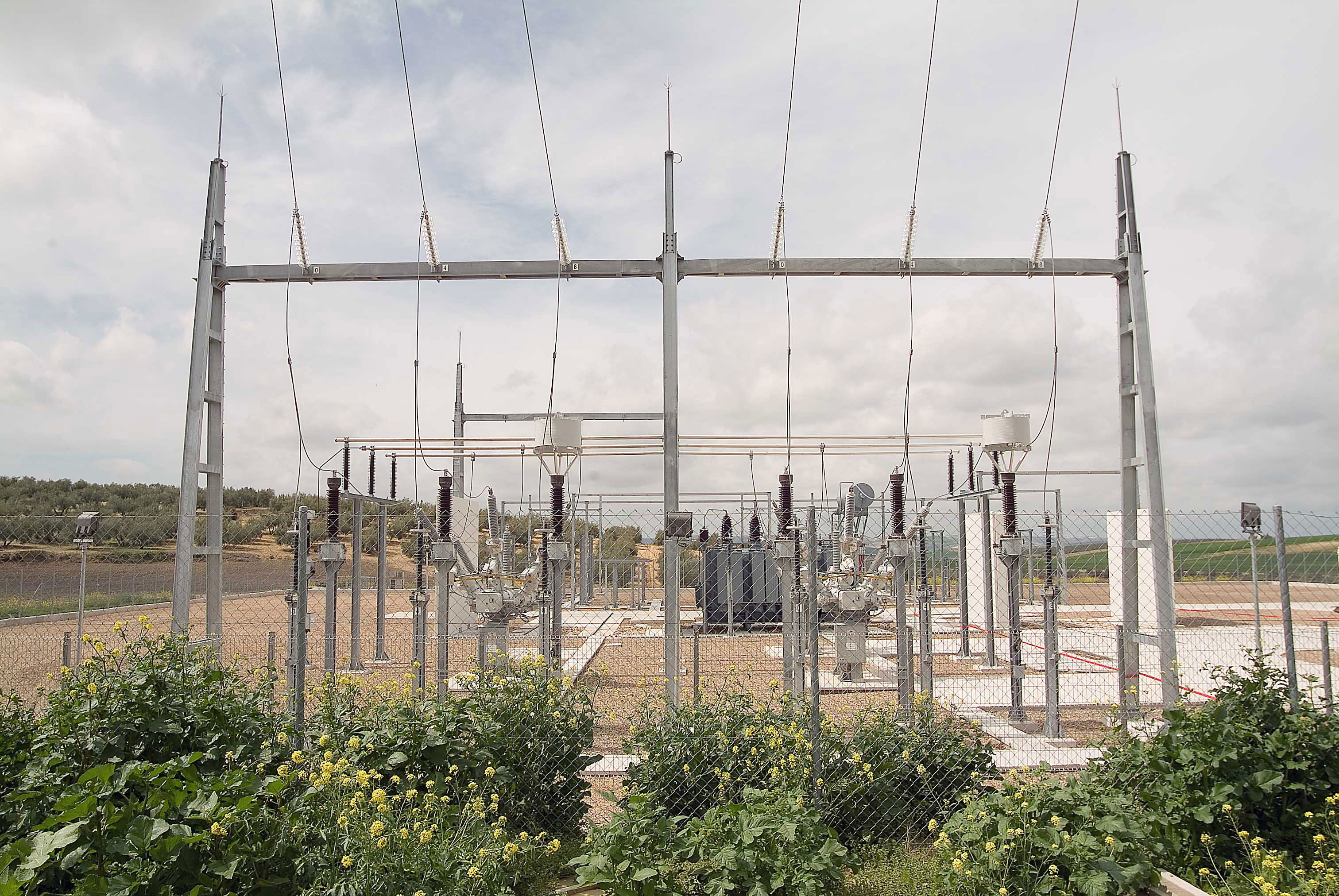 Electrical substations are key elements in the distribution grid. They play a vital role to ensure that electricity reaches our homes and businesses.
The purpose of the 3S-CS project is to develop new solutions that improve communications with electrical substations. Therefore, the main goal of the project is to improve the efficiency and safety of installations. How? By improving communications, for example, preventing incidents before they occur.
The project, jointly funded by the Centre for the Development of Industrial Technology, the Autonomous Government of Andalusia and the Feder Funds of the European Commission addresses wireless communications, the use of IP networks and the Internet of Things to control electrical substations remotely.
This will allow us to anticipate to possible incidents in the future, but also to become more efficient when controlling costs. The use of wireless technologies allows us to save costs on cabling and to lengthen the service life of equipment, becoming more efficient.
The IdEAS project (Interoperability of Substation Automation Equipment) is another project in which e-distribución participates in relation to electrical substations and the improvement of their communications with external systems. The aim of the project is to reduce the technological disparity levels so different parts of the puzzle of smart electrical substations can be interchangeable. The main goal is to standardise criteria, preventing each manufacturer from manufacturing and marketing parts and equipment that are not compatible, which will reduce the efficiency of their operation.
We are participating in this project in collaboration with Schneider Electric, Schweitzer Engineering Laboratories, Siemens and Circe, with the common goal of developing the digital substations of the future, something that will help develop smart grids.
IdEAS is funded by the Feder Funds of the European Commission and is part of the State R+D+I Program, which focuses on the Challenges of Society of the Ministry of the Economy, Industry and Competitiveness. With 3S-CS , this project is backed by the guidelines of the IEC61850 Standard (Communication networks and systems for power utility automation).